Ms. Tina
Director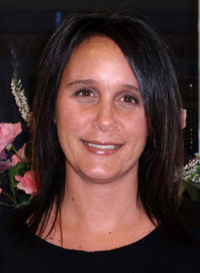 Hello, my name is Tina Kedy and I am the Director at Endless Discoveries Child Development Center. I have been in the childcare industry for over 15 years, starting while in high school. I started my career in childcare as an afterschool teacher and through the years progressed to the Director position. I received my Director Credentials through the Texas Department of Family and Protective Services in 2000. I will continue to further my education in Childcare Management and Business Management.
I have two children, Lathan and Lexi. When not working I spend most of my time with them, enjoying their basketball activities and games. I also love reading different novels, and of course shopping!!
I look forward to providing quality early childhood care for your children. I will also help to keep strong the bridge between your work and family life by creating a special place for your child.