Safety, Security and Health
Health and Illness
As a requirement by the state of Texas, a member of Endless Discoveries staff will conduct a quick visual and/or physical health check as each child enters the classroom for the day. If any concerns arise, the staff member may choose to take the temperature of the child or send the parent or guardian with the child to a member of management.
If your child shows the following symptoms of illness, they should not be brought to school:
Vomiting
Fever of 99.4 or greater
Diarrhea
Sore Throat
Pink Eye
Skin Disorders
Head Lice
Please have your child seen by a doctor to determine if they can return to school. Children who have been ill may return to school if they have a signed doctor's statement, or if they have not shown any symptoms for 24 hours. If your child becomes ill while in care, they will be isolated, and pick-up within 45 minutes will be required by either parent or emergency contacts. This is necessary for health and safety reasons. As always we will look at the whole picture; for example, temperament, bowel movements, appetite, etc. We understand that every parent has a very demanding job, otherwise your children wouldn't be here, but we have the responsibility to provide the healthiest care we can for each child.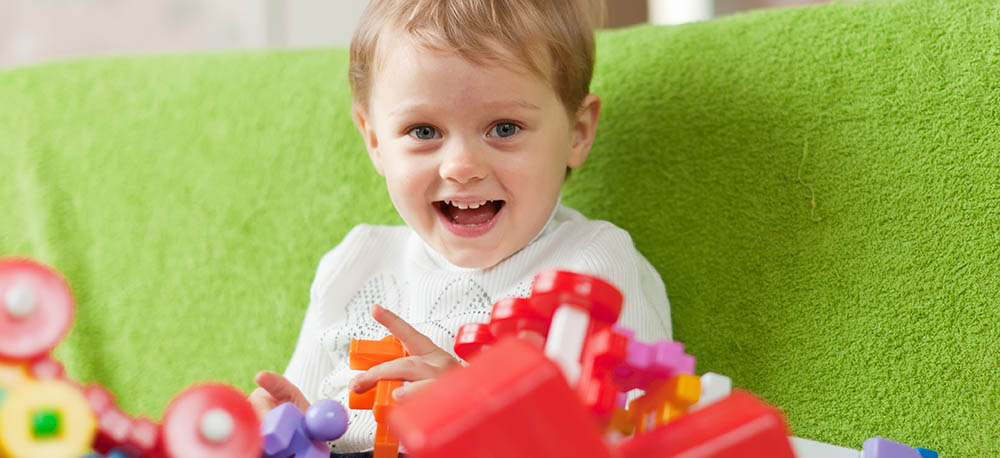 Medications
While your child is in care, medications can be distributed within the following State of Texas guidelines:
Prescription medications must be in the original container labeled with the child's name, date, directions, and the physician's name. The label dosage must be followed unless otherwise instructed by a doctor.
Non-prescription medication must be in the original container and labeled with the child's name and date it was brought. Either a health personnel or the child's parent must approve the medication in writing. The label dosage must be followed unless otherwise instructed by a doctor. This includes all diaper cream.
Medications that are to be given twice daily (i.e., once in the morning and once at night) should be given at home by parents. Endless Discoveries will only administer medication per doctor's instructions to be given during school hours.
Safety & Security
Endless Discoveries is very secure, equipped with a card reader system for entry through the front door. In order to enter our building, persons need to have either an active security card or an escort. No unfamiliar persons are able to enter the building without having proper identification. In the instance that your child is being picked up from Building 2, and you do not have a card, you will need to come to the main office in Building 1 to be escorted by a member of management to your child's class. With our card reader system, each family is issued one card upon enrollment. If an additional card is needed, a $5.00 charge will be posted to the family's account, to be paid with the next tuition payment. In the case of withdrawal, cards will be deactivated and need to be returned to the office.
Release Policy
Your child will be released only to the names listed on your enrollment form. For you and your child's security, we require a picture ID for any person we do not recognize. We also require a written permission from you for any person not listed on your enrollment form. Should an emergency arise during the day, you are to call with any necessary instructions. In this instance, a code word may provide additional security for your family.
Suspension and Expulsion of Children
Endless Discoveries is proud of the history of working with the individual needs of each child and their families. Our center invites occupational and physical therapists during the day with prior communication and applicable clearances to work with children as well as making outside referrals to families as needed. However, any child who is a safety threat to themselves or others, or knowingly damages our facility may be subject to suspension and/or disenrollment from the center in accordance to all laws and regulations. Furthermore, any family member that shows disrespect to our center or staff in any way may be subject to this policy as well.
Daycare Camera System
Endless Discoveries Saginaw and Endless Discoveries Glen Rose are equipped with digital video security cameras and are installed in various parts of our building and outside areas that may conduct video surveillance of any portion of the premises at any time, excluding private areas of restrooms and changing areas. These cameras are placed strategically around the premises to help promote the safety and security of people and property. A video/audio/photo release of privacy rights for any child attending a facility operated by Endless Discoveries Child Development Center Series, LLC is a condition upon enrollment. You can read more about our KidsVision web camera system.