Before & After-School
5 to 13 Year Olds
At Endless Discoveries, school-age children (kindergarten through age 13) experience an innovative before- and after-school program. We tailor our program to a club environment so that children can independently find engaging activities that build on their natural curiosity. Our school-age program is broken down into three age specific groups so each child is able to develop social skills such as listening, sharing and cooperation with other children their age. We provide an environment that is safe, healthy and stimulating by allowing an ample area and activities that are fun and age-appropriate.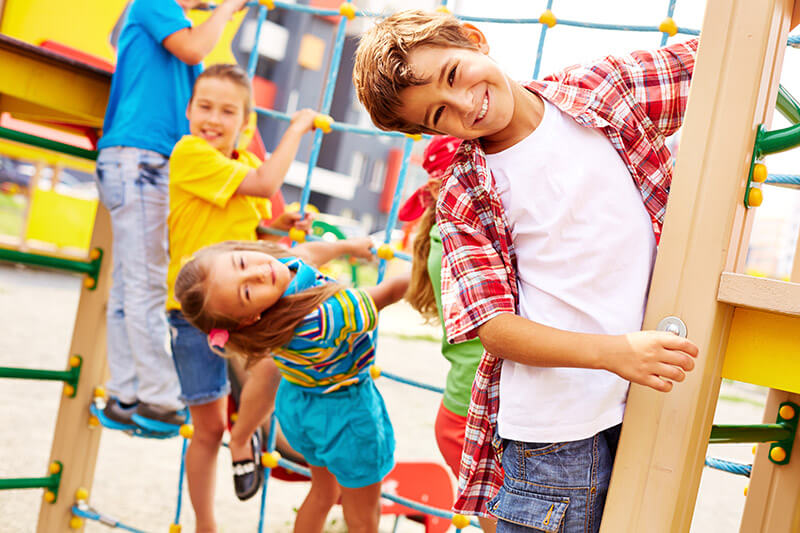 One of our goals is to find teachers that are caring to each child and treat each child as one of their own. It is important to us that we have teachers that are excited about teaching and can foster enriching activities. With an effective and positive style of guidance, energy, flexibility and a sense of humor, our teachers facilitate, guide and illustrate a love of learning that can be achieved through organized, fun activities.
Endless Discoveries provides transportation to and from local schools for the convenience of working parents. Additionally, we provide care during school breaks and strive to find fun and educational field trips during those breaks. For parents' peace of mind, our buses are driven by employees with a clean driving record and insured through our insurance company. We drive the safest vehicles that are specialized by child care use and maintain a log to ensure repairs are done in a timely manner.