Ms. Jennifer
Assistant Teacher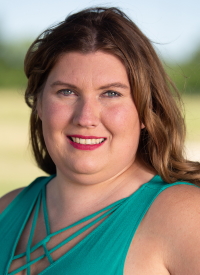 I have worked at Endless Discoveries since August 2016, and I am the Assistant Teacher in the Pre-K 1 classroom.
I enjoy working with Pre-K kids. I believe this is the age when the environment and people around them help shape their personalities as they get older.
I went to Tarrant County College and plan to go back after my son gets into middle school. I want to be a pediatric nurse.
I have two beautiful children, Zoe and Noah. I'm happily married to my best friend whom I've known since the age of two. We like to go hiking and have family movie night. Endless Discoveries is a great place for me to be.