Parent Communications
Communications
It is our desire to have open communication lines with each of you. Endless Discoveries feels that it is important that we have a close relationship regarding the needs of your child. We welcome you to call during the day to talk to your child's teacher, although we may ask if a return call can be made if it is not an emergency and learning activities are going on in the classroom. Additionally, we are available through email; however, if there is a time or date importance, it is always best to call the school. We hope you will feel free to openly discuss any issues that you might have concerning your child's care in Endless Discoveries. As an ongoing effort to improve communication, we strive to provide information in many different ways:
School-Wide Monthly Newsletter
Classroom Monthly Newsletter
Posted Notices on the Front Door, Classroom Doors, and at the Time Clock
Classroom Bulletin Boards
Parent Bulletin Board
Email Updates, Special Items of Interest
Remind Text Messages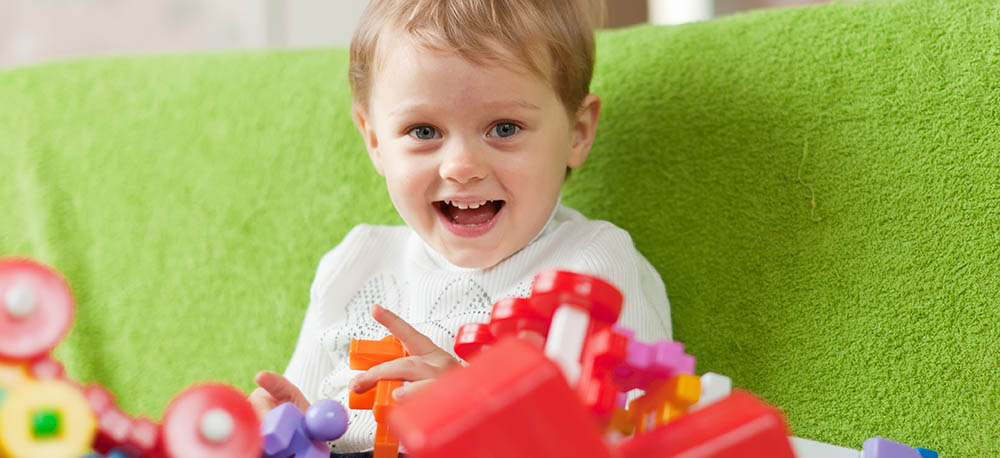 Parent/Teacher Conferences
Child assessments are completed when your child moves from one classroom to the next. During the month prior to your child transitioning, your child's current teacher will encourage each family to set up a time to meet to evaluate your child's progress in all developmental areas. The teacher may also note any areas of concern that, as a team in your child's development, Endless Discoveries would work with you on. Any additional time that your family would like to have a parent/teacher conference can be requested by written note or email. All child assessments are kept on file at Endless Discoveries, and a copy can be given to the family upon request.