Parent Communications
Communications
It is our desire to have open communication lines with each of you. Endless Discoveries feels that it is important that we have a close relationship regarding the needs of your child. We welcome you to call during the day to talk to your child's teacher, although we may ask if a return call can be made if it is not an emergency and learning activities are going on in the classroom. Additionally, we are available through email; however, if there is a time or date importance, it is always best to call the school. We hope you will feel free to openly discuss any issues that you might have concerning your child's care in Endless Discoveries. As an ongoing effort to improve communication, we strive to provide information in many different ways:
School-Wide Monthly Newsletter
Classroom Monthly Newsletter
Posted Notices on the Front Door, Classroom Doors, and at the Time Clock
Classroom Bulletin Boards
Parent Bulletin Board located in each lobby
Email Updates, Special Items of Interest
HiMama Online Daily Communication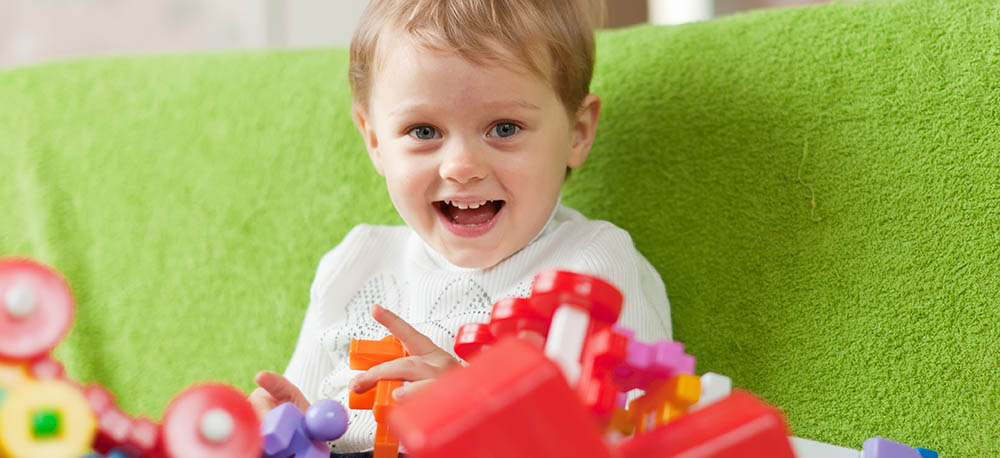 Child Assessments and Parent/Teacher Conferences
Child assessments are completed when your child moves from one classroom to the next. During the month prior to your child transitioning, your child's current teacher will encourage each family to set up a time to meet to evaluate your child's progress in all developmental areas. The teacher may also note any areas of concern that, as a team in your child's development, Endless Discoveries would work with you on. Any additional time that your family would like to have a parent/teacher conference can be requested by written note or email. All child assessments are kept on file at Endless Discoveries, and a copy can be given to the family upon request.
Visitors
Endless Discoveries has an open door policy extended to every parent who has a child attending. These visits can be at any time and do not require prior approval. It is the belief of Endless Discoveries that the most important people in your child's life are their parents and your involvement in their development is welcomed. Endless Discoveries welcomes visits by therapists and state and local personnel with prior approval from the enrolling sponsor in the child's file. All visitors must be announced by written communication with names and dates of approval. All visitors will submit their state/government issued ID for a copy for our records.
Program Improvement
Endless Discoveries will conduct a semi-annual Program Improvement meeting comprised of parent and teacher volunteers. This meeting will encourage the participants to discuss improvements that can be made to the school or to the program itself. The participants will also review the suggestions made at the prior meeting and discuss any further plan of action on those suggestions. All improvements or suggestions that are made will be typed and posted on the Parent Board.
Employment and Social Media between Staff and Clients
Clients often form close relationships with their children's caregivers. Whereas Endless Discoveries encourages this on many levels, the rules for preservation of the company must be acknowledged. Employment of Endless Discoveries staff is defined but not limited to babysitting, housesitting, nanny services, and carpooling regardless of payment of those services. Staff and clients that engage in an employment relationship must understand that Endless Discoveries is not liable for actions of the staff member and/or incidents after hours or off company owned property. This also includes utilizing Parents' Night Out as a babysitting option when offered.
Endless Discoveries requires all staff to agree to a non-compete agreement prior to employment. It reads as follows: "The employee agrees not to compete with Endless Discoveries Child Development Center Series, LLC, in the practice of child care while working for the company and for a period of two years after termination of employment within a radius of ten miles of Endless Discoveries - Saginaw located at 823 Towne Court, Saginaw, Texas 76179, and a radius of ten miles of Endless Discoveries - Glen Rose, 200 Commerce Street, Glen Rose, Texas 76043. For the purposes of this Non-compete Agreement, competition is defined as soliciting or accepting employment by, or rendering professional services to, any person or organization that is or was a client of Endless Discoveries during the term of employee's work with the company. This does not pertain to babysitting activities after hours or on the weekend." Endless Discoveries will pursue legal actions in this event against both parties.
Social networking relationships are allowed, but all parties need to be aware of the risks involved. Endless Discoveries staff are required to be professional at all times, and reports to the company proving otherwise may put the staff member's job in jeopardy. Likewise, comments and/or posts that are deemed negative made by clients are subject to review and may result in exclusion or possible further legal actions.