Ms. Kristin
Owner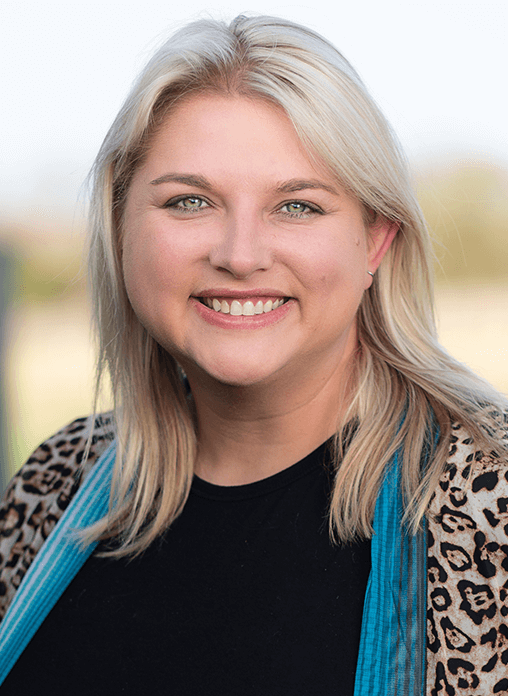 Opening a child development center is something that I have dreamed about since I first walked into a child care environment. I have my Bachelor's Degree in Child Development and Business from the University of North Texas, and through my education I have learned the value of teaching children at a young age. I have worked at several daycare chains and one private school, learning more and more from each position. One factor that has helped my career is the willingness on my part to get involved with every position. I have been a cook, an assistant teacher, a lead teacher, a bus driver, an educational consultant, and finally a director.
I began Discovery Lane School as a small, in-home child care. I expected to enroll four infants and watch them grow and learn. I realized just a month after enrolling my first child that high-quality child care was needed in the Saginaw area. I began working on my application for having a licensed family home so I could take in 12 children with the help of an assistant teacher. With constant calls from interested parents, I then started working on a business plan to help me get a loan to open a much bigger center.
On November 2, 2005, I opened the first stage of Endless Discoveries Child Development Center. This center holds 62 children from six weeks to four years of age. With much support from the community, family and friends, I started working on the plans for the next stage of Endless Discoveries Child Development Center. We opened our second stage on January 2, 2007. This center holds 93 children from four years to twelve years of age. We have the capability to drop off and pick up children at local schools and take children on field trips with our buses and vans.
I moved about an hour away from the Saginaw center in 2016 to the beautiful area of Glen Rose. At that time, I was encouraged to think about building yet another center. Many, many people told me how quality, educational child care was a dire need in the community. After a lot of research, I decided to go for it. I worked with Somervell County on obtaining the land and then built the new center right off the main thoroughfare.
Endless Discoveries Glen Rose opened on September 2, 2019. This center holds 125 children from six weeks to twelve years of age. We have been able to serve families not just from Glen Rose but also from Stephenville, Tolar, Bluffdale, Walnut Springs, Granbury and Cleburne. With the help of all of my family, I have pushed myself to open these beautiful centers where children can learn through play and parents can feel secure that their children are not only safe but are getting quality care and education individualized for their age group. Our teachers also play a large part in the success of Endless Discoveries as we strive for the best while offering a challenging and very rewarding environment to thrive within the child development field.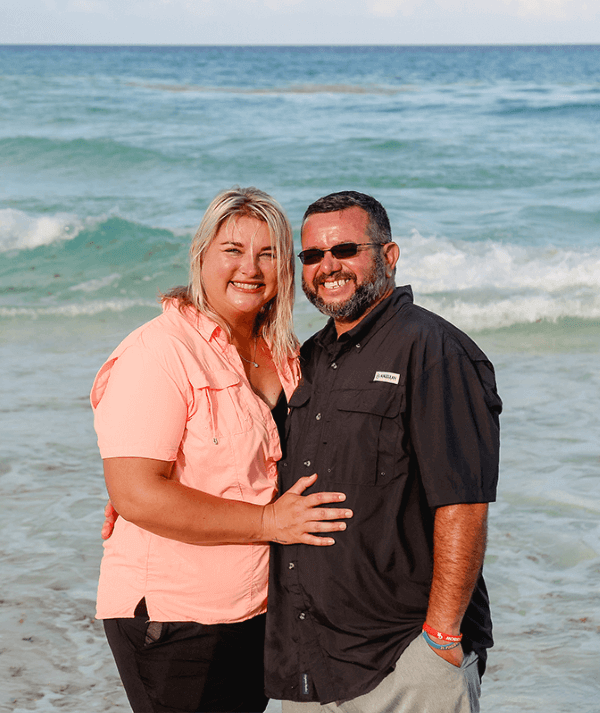 I am married to the love of my life, Lee. Lee owns his own construction business, Lucky's Construction, which focuses on historical remodels, finishing out barndominiums and general contracting for large projects. (He and the Lucky's Construction crew built Endless Discoveries Glen Rose from start to finish in nine months!) Together, Lee and I have four sons. Yes. I am so very outnumbered!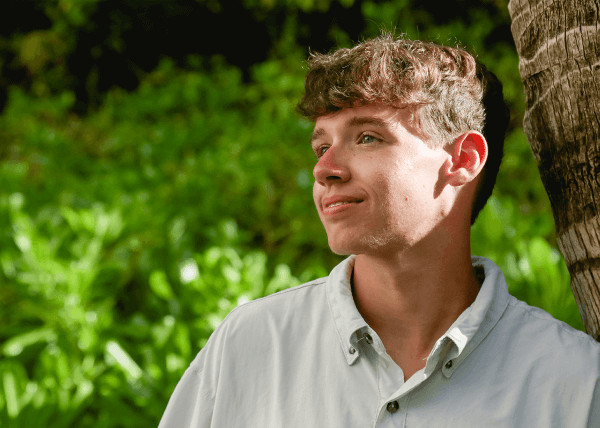 Our oldest son Gage is easy-going and very knowledgeable about the newest trends and devices. He can also tell you detailed stats about high-end cars and anything science related. Gage can typically be found working or on the Squaw Valley Golf Course when he isn't with friends.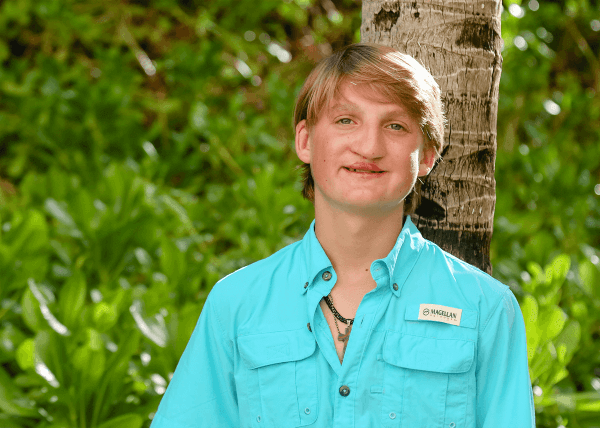 Jeg is one of our "middles." He was born with a bilateral cleft lip and palate, and fortunately with the growth of Endless Discoveries it has allowed me to take some extra time with him. He is very compassionate, outgoing and active! You can be sure to catch him on the baseball field. Go Glen Rose Tiger Baseball!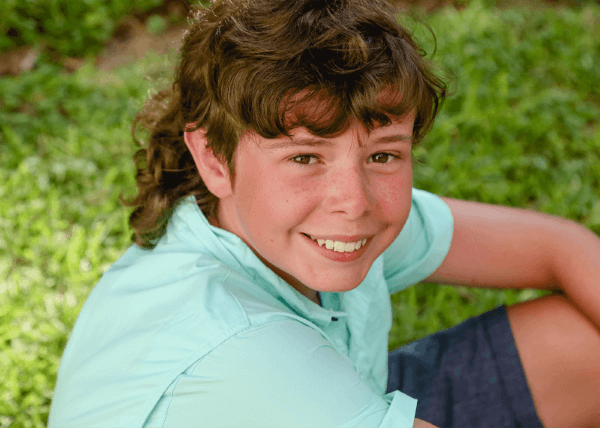 Brody is our other "middle," and he is the quietest and most sensitive of all of the boys; however, he's tough, so don't let him know I told you that! Brody is our imaginative dreamer, as he is always building, creating, or drawing something. He is also our bull-riding, cattle-loving cowboy.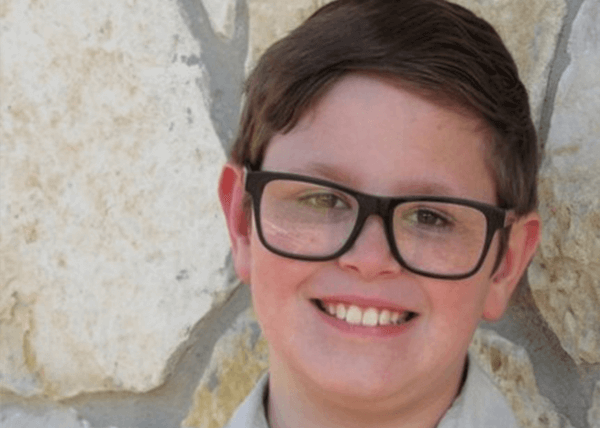 Landon rounds out our family. Landon tries to do everything his older brothers do, always with a big impish smile on his face. He is especially smart in math and knowing about all things. I guess when you are the youngest you have to know it all!
Family is very important to me, so when there is a free moment, I am usually with them. Additionally, I love to watch movies, cook, travel, and hang out with my friends. Usually, though, I'm surrounded by children. They make me laugh and allow me to act like a kid again. A feeling like that is not something I ever want to cease. I would like to welcome everyone to Endless Discoveries Saginaw and Endless Discoveries Glen Rose, where parents and children alike will discover new things for the first time. We strive to make your family a part of our Endless Discoveries family. I hope to see you soon!