Ms. Dani
Lead Teacher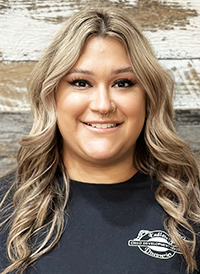 I have worked at Endless Discoveries since March 2011, and I am the Lead Teacher in the Pre-Kindergarten 1 classroom.
I started in Early Childhood education back in 2011 and right away fell in love. Working with children has numerous advantages. It's an opportunity to watch children grow, to build relationships and get children excited about learning.
I graduated from Saginaw High School in 2009, and I received my Child Development Associate's degree in 2012. In my free time, I enjoy reading, watching movies and spending time with my family.