Ms. Dani
Lead Teacher, Pre-Kindergarten 1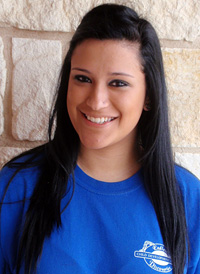 I am the Lead Teacher in the Pre-K 1 classroom, and I have worked at Endless Discoveries since March 2011. I enjoy working with young children and watching them learn and accomplish new things. It's such a reward to see how much they grow throughout the school year.
I graduated from Saginaw High School in 2009, and I received my Child Development Associate's degree in December 2013.
My fiance and I had our first child, Jackson, in April 2015. In my spare time, I enjoy working out and spending time with my new little family.