Teaching Social Skills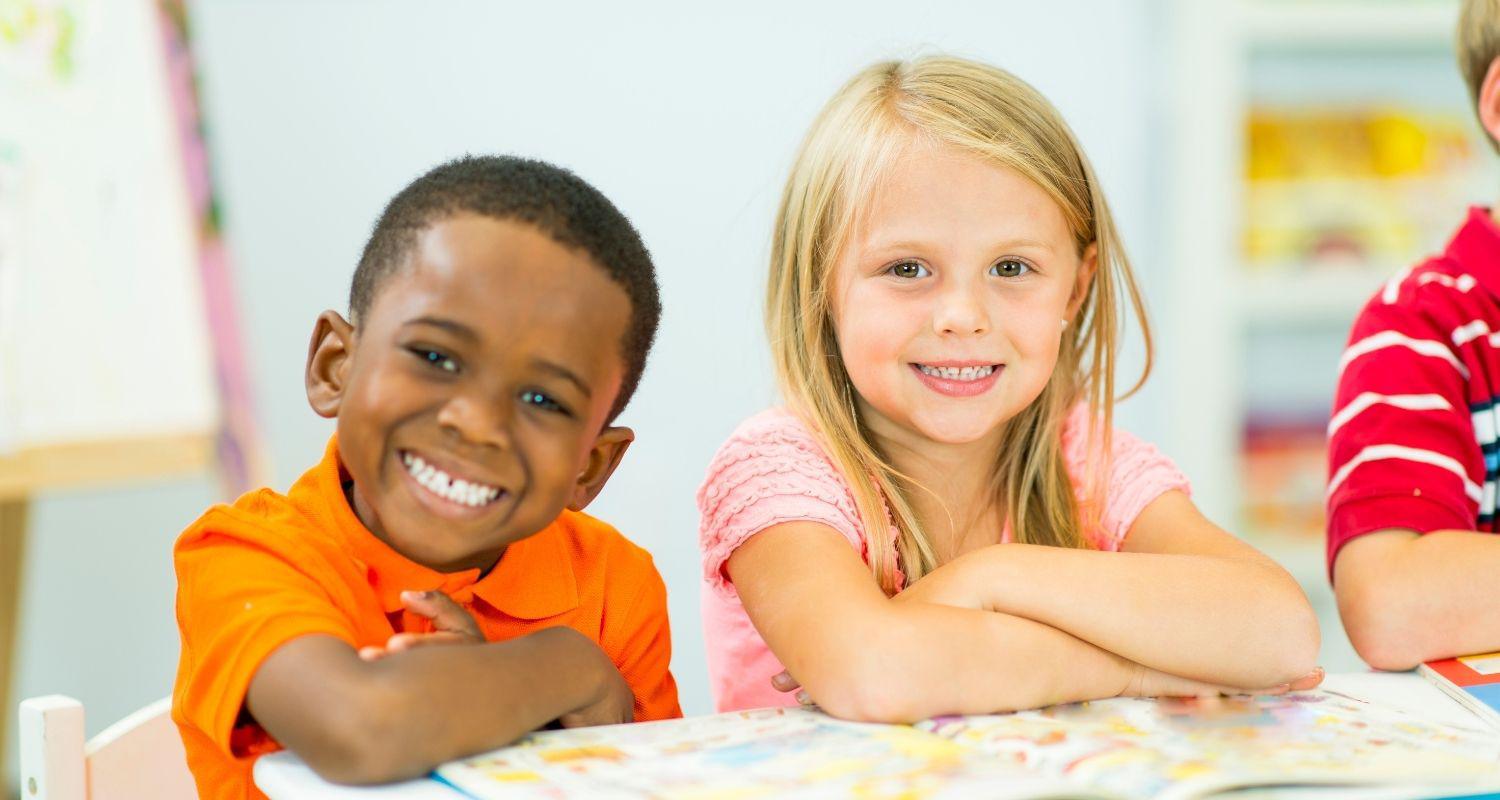 The art of conversation is an important social skill that is easily overlooked in a parent's busy schedule. Keep the lines of communication open with your child by asking "you" questions each day. It's easier for a child to open up when you ask questions such as, "What was the most fun you had today?"; "What do you want to do tomorrow evening?"; or "Who do you enjoy playing with at school?"
Teach your child to always notice the color of a person's eyes. This will help a child feel more confident and assertive, and less likely to be picked on.
Talk to your child about his emotional outbursts after he calms down. It will help him recover from a tantrum more easily if he's able to tell you how he felt. Ask him what would make it better the next time he gets upset. Talking about his feelings shows him that you have respect for him in spite of his anger.