Sometimes You Have to Be the Bad Guy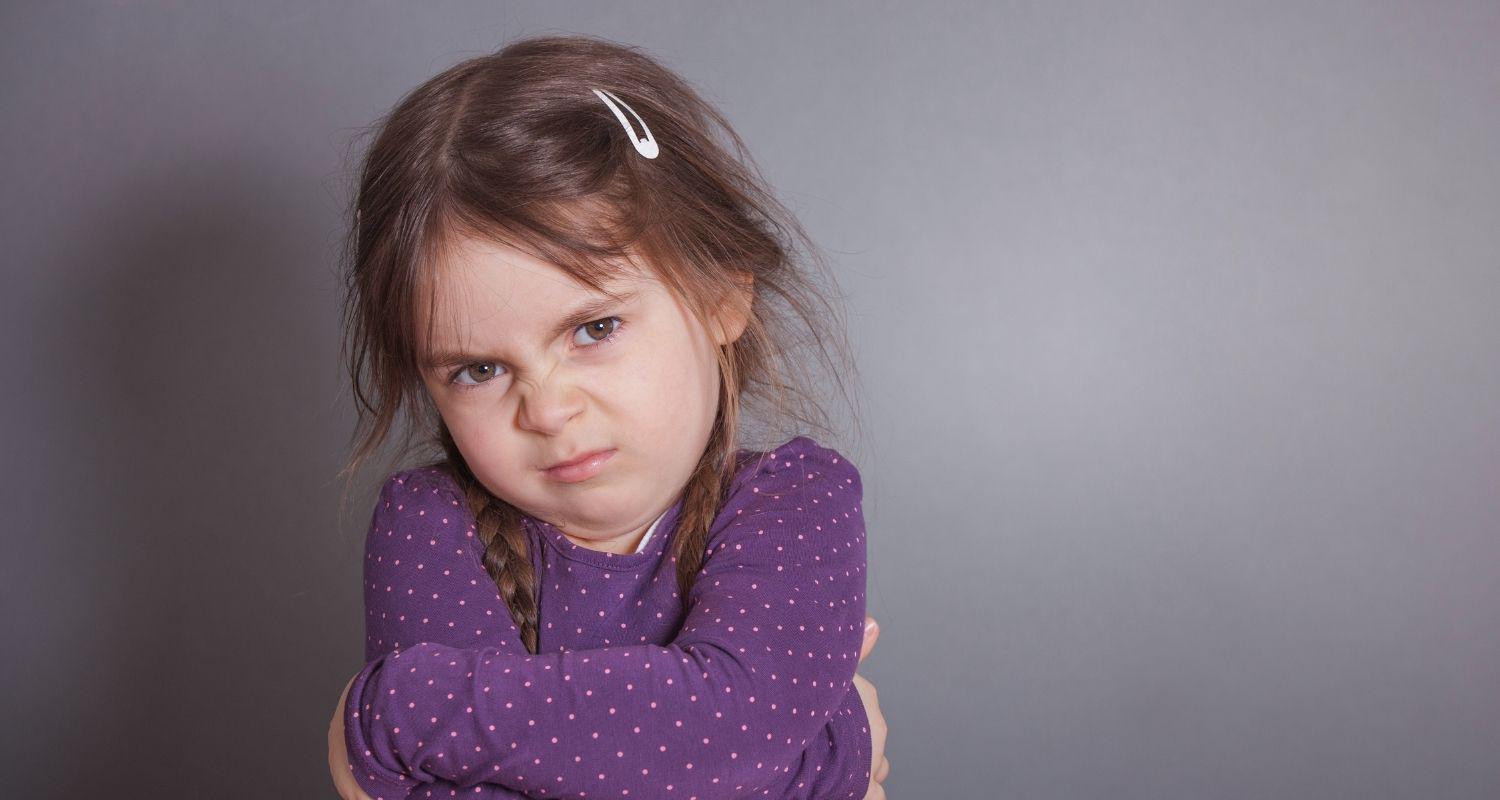 Occasionally, your child will be mad at you. This is what happens when you're forced to make difficult parenting decisions. It's important to be a parent and not a friend to your child.
If you choose to let bad behavior slide, the result is an obnoxious child. Failure is part of growing up and learning how to cope with life's challenges. Your child will have successes and failures, and important lessons are learned from both.
It's OK for your child to get upset when you explain the reasons for restricting their activities and having consequences for their poor choices.