Are you choosing the right toys for your kids?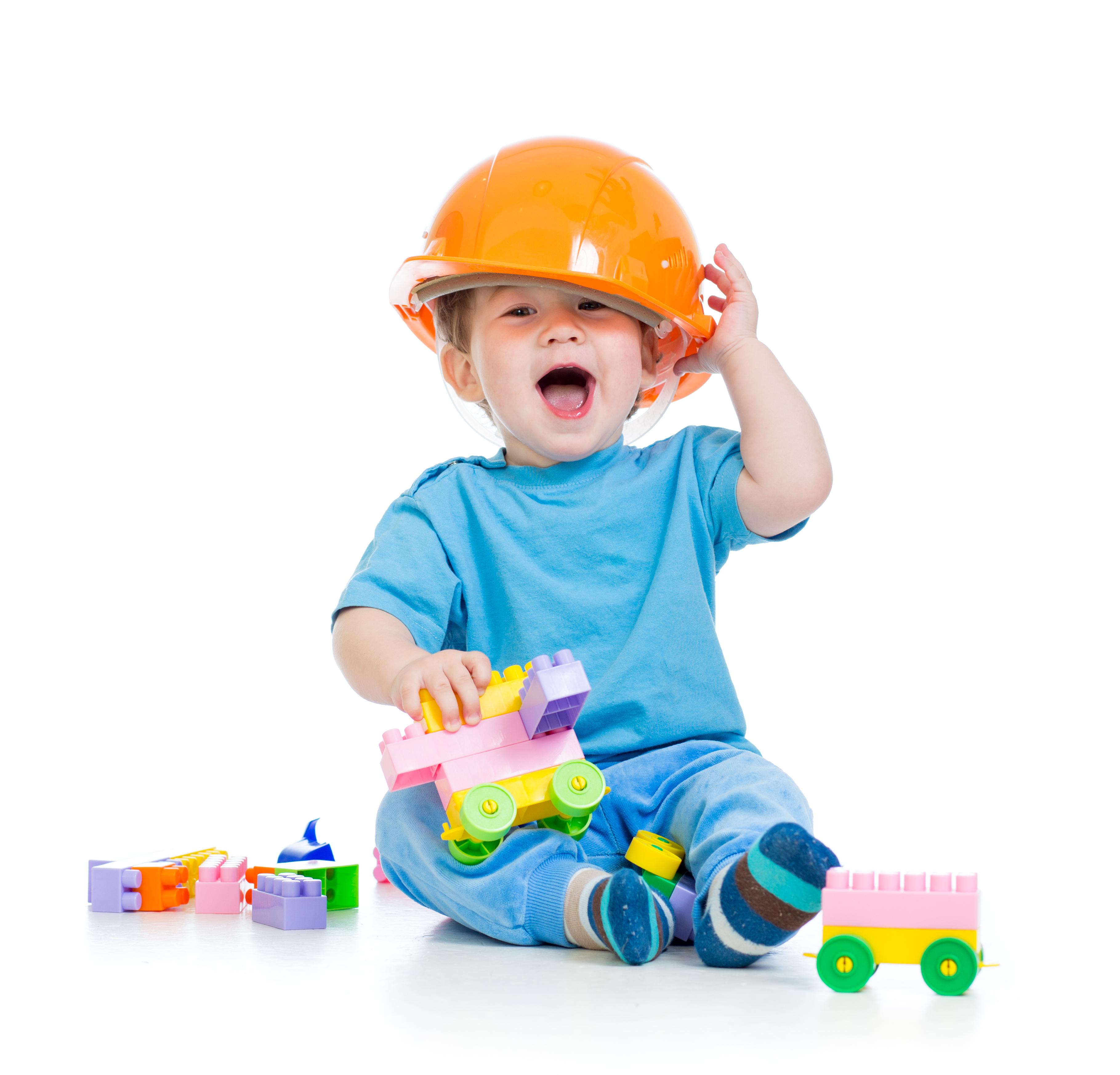 The staff at Endless Discoveries Child Development Center in Glen Rose and Saginaw are experts in the world of toys because we can observe children of all ages selecting their favorite toys on a daily basis. You might be surprised at the most sought-after toys in the classrooms.
Children often select the most simple playthings, and they aren't even aware that they are educational. Toys don't have to be complicated, loud, or annoying to be appealing to young minds.
We provide durable toys thta can hold up over time in the hands of our youngest learners, and safety is one of our primary concerns. Unfortunately, many toys are designed for a short lifespan, so try to avoid the onslaught of musical, plastic stuff that drives you crazy and breaks next week. Children are actually happier with fewer and simpler things.
Play is essential for brain development, movement and exercise. The hidden benefits are problem-solving, creativity, social skills, fine and gross motor skills, hand-eye coordination, teamwork and communication. Mr. Rogers wisely stated: "Play is often talked about as if it were a relief from serious learning. But for children play is serious learning. Play is really the work of childhood."
Children are really amazing creatures who are learning all the time. When children are allowed to play independently and interact with each other, their minds have freedom to grow. Toys with an "on" switch should be limited because they take the creative power away from the child.
If you have questions about what to buy your child for Christmas, check with the "toy experts" at Endless Discoveries Child Development Center in Saginaw and Glen Rose, Texas. Our teachers can make some wonderful recommendations based on their many hours of observation in the classroom.
#parenting #moms #dads #children #family #toys #Christmas