Ms. Rachel
Assistant Director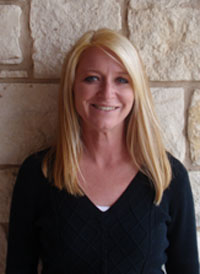 I have served as the Administrative Assistant for Endless Discoveries since April of 2013. I have worked in Early Childhood Education for over 10 years, and have a great passion for the importance of this field. I love knowing what a difference we can make in the lives of children, as well the comfort and security we bring to parents knowing they are able to leave their child in a safe and loving environment.
I have a Bachelor's of Science in Integrative Studies with emphasis in Business Management, History, and Sociology from the University of North Texas.
I have a wonderful husband, Darryl, and we have seven amazing kids. We enjoy sports, music, and outdoor activities like camping and grilling as a family. We spend most of our time attending our kids sporting events and never miss a Cowboys game!