Ms. Alex
Lead Teacher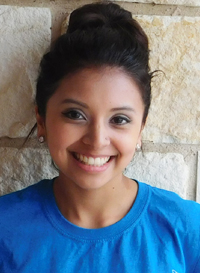 I have worked at Endless Discoveries since February 2016, and I am the Assistant Teacher in the Pre-K 1 classroom.
I love to interact with kids and watch them have fun. I enjoy working with children, helping them in different way to learn and interact with the classroom.
I graduated from Saginaw High School in 2012. I went to Tarrant County College for my basics for three years, and I plan to continue my education.
I love to spend time with my family and my daughter, and I enjoy being outgoing and trying new things to do.